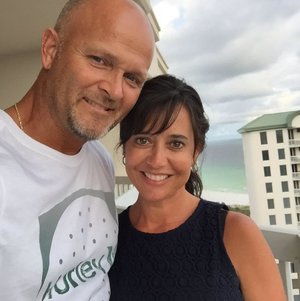 Wren Homes owners, Shawn and Dana Wren, are a husband-and-wife team of construction professionals who believe every house built should feel like home. Shawn has been in construction since 1991, and self-employed since 1998. His work has predominantly been in residential construction, although he has extensive history in commercial and investment properties as well. Despite his many years in construction, Shawn freely admits the foundation of his success lies with his wife, Dana. For years, Dana has been instrumental in managing the day-to-day operations of Wren Homes, i.e.: bookkeeping, office management, etc. Without her, Shawn states, "Wren Homes would not be such a success."
The Wren Homes team performs many of the trades involved in each home construction or remodeling project, and we are heavily invested in making every house that we build a home.
There is no project too big or small for Wren Homes. Our customers expect and receive the best value for their budget. We build on any scale, from starter homes beginning at $139,900 to dream homes ranging $600,000 and up.